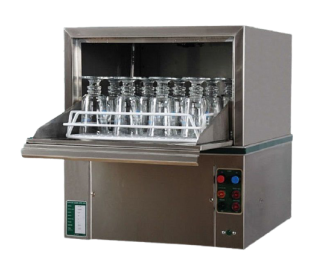 Commercial Dishwasher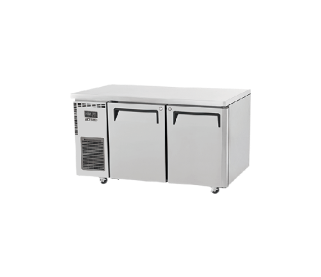 Under Counter Fridges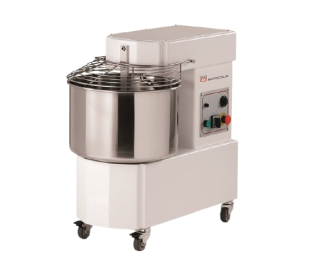 Commercial Mixers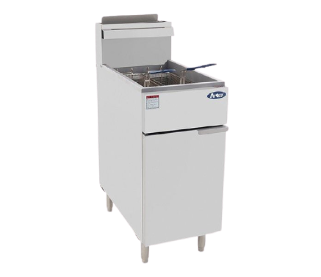 Commercial Gas Fryers
Rent, Try, Buy
Matty's Catering Equipment offers rent-try-buy for commercial equipment with silverchef. Don't put yourself and your business at risk.
LEARN MORE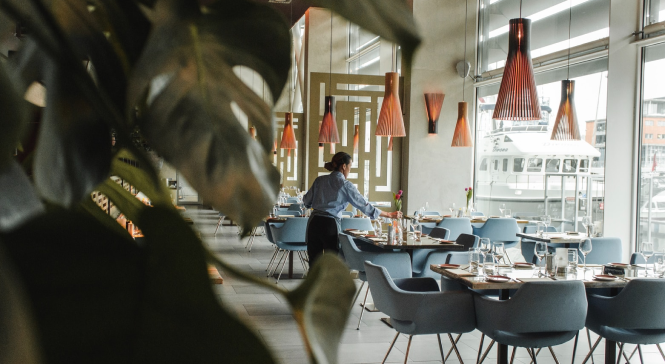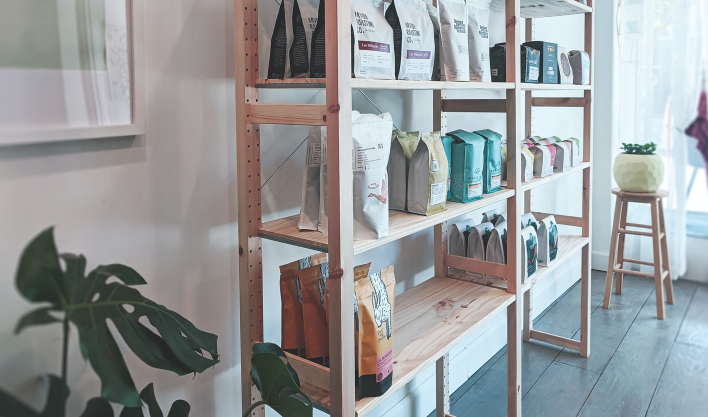 About Matty's Catering Equipment
Matty's Catering Equipment is a supplier of commercial kitchen equipment. The experience and knowledge of our staff is what differentiates Matty's Catering Equipment from others. Our prices make it affordable for our customers and our variety of brands and products makes it cosy to choose from. Our variety of New Catering Equipment products include Bakery Equipment, Benchtop Equipment, Beverage Equipment, Butcher Equipment. coffee Machines & Equipment Cooking Equipment, Cool Rooms & Freezer Rooms, Dishwashers, Food Carriers, Food Display, Food Preparation, Commercial Freezers, Commercial Fridges, Glasswashers, Ice Machines & Ice Cream Machines.
Commercial Kitchen Equipment
Matty's Catering Equipment also has one of the largest range of used Catering Equipment to choose from. Matty's equipment only supplies a broad range of quality products such as Goldstein, Bromic, Birko. Frymaster, Anvil, Koldtech, Woodson, Roband, Lincoln, Middleby Marshall, Everest Rope, William, Cobra, Waldorf, Blue Seal, Niger. Scotsman, Rational & more. Our Hospitality equipment company also supplies its own Australian-Made Mobile Coffee Carts from different sites and capabilities to suit different purposes. Matty's Catering Equipment also provides finance on equipment For more information please visit our Finance page.