Your new commercial
equipment solution
We've hand selected the most popular,top-quality products from the best
brands and paired it with our industry-leading equipment finance.
Learn more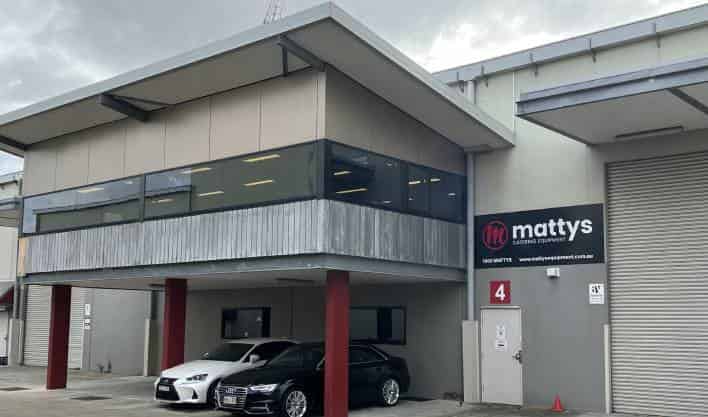 About Matty's Catering Equipment
Mattys Equipment is one of Australia's leading suppliers of Commercial Catering Equipment and Supplies. Since the start back in 2014, Mattys has delivered on being the most consistent and reliable suppliers in the industry.
Commercial Kitchen Equipment
We stock and supply major brands such as Goldstein, Eswood, Middleby Marshall, Pitco, Rational, Robot Coupe, Roband, Unox, MKN, B&S, Anvil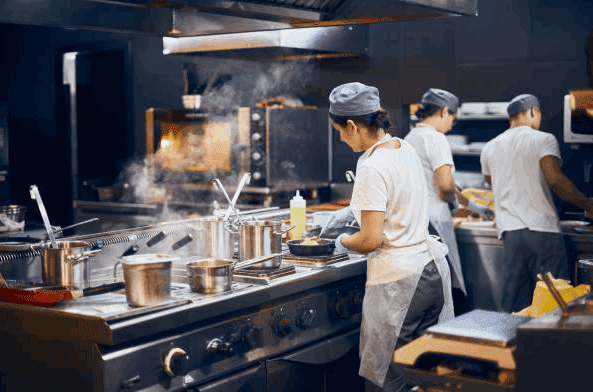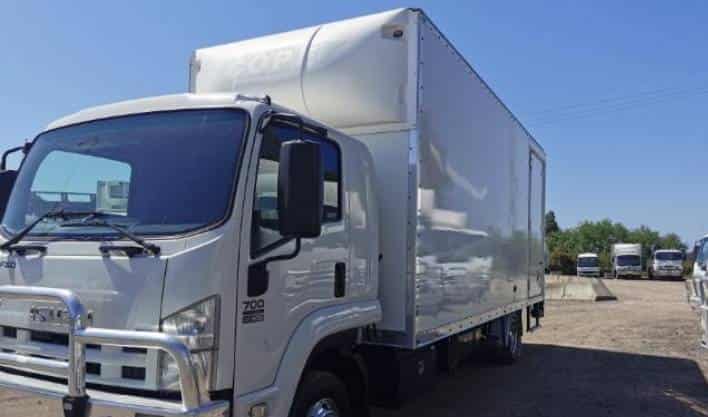 Matty's Delivery Service
We deliver to all corners of the country with our extensive freight network making it possible to order the best equipment for your kitchen no matter where you are.
Commercial Kitchen Experts
With a team of experts you are sure to be dealing with industry knowledge.